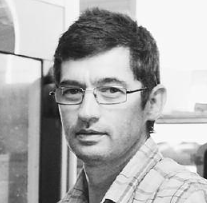 Our vision
Beeing an acknowledged manufacturer recognized for its skills and its professionalism at all levels.
&nbsp
Our mission
Develop our operations and our market shares by regularly meeting customers, analyzing their expectations and applicable legal requirements.
This includes the evaluation and improving customers satisfaction through the effective application of our continuous improvement process, ensuring that all the EN 9100 and ISO 9001 requirements are followed and fulfilled.
&nbsp
Quality principles to achieve the above objectives :
- Take into account the identified requirements, current and future expectations of concerned parties and assess their satisfaction
- Continuous quality management system improvement to ensure that all requirements of EN 9100 and ISO 9001 are followed and fulfilled
- Improved efficiency and optimization of business processes
- Regular employees training and improvement of their skills
- Actively motivate employees to suggest improvement and cost reduction measures
Epagny, 07.11.2017
Dominique meyer
Manager